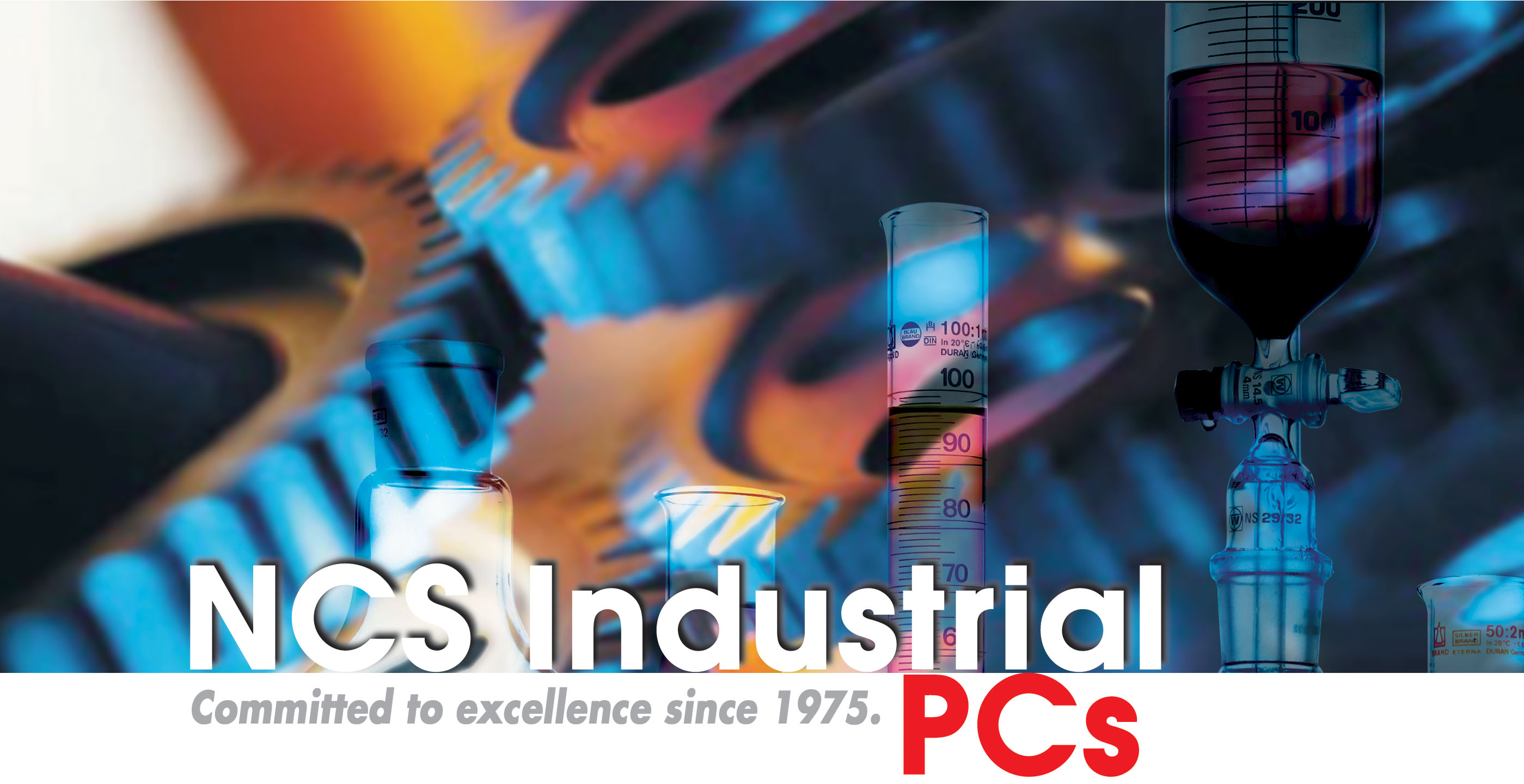 The N.C.S. Computer Group was founded in 1975 (46 years old) and has produced quality automation systems to supply the industrial, military (not weapons) and Marine markets. Initially N.C.S. provided complete automation systems which provided invaluable experience in the automation field. N.C.S. produced its first Industrial PC in 1985. Today N.C.S. not only provides reliable products, but core competence, experience and continuity. Our products are used is systems which test braking systems for trains. Throughout the world, hundreds of civil and military pilots, train on flight simulators incorporating our PCs. The English military uses our systems to monitor territory via satellite, Some functions on the submarines (engine, turbine), are monitored from our systems. Production machine and systems are from years controlled from N.C.S. Computers Group that continues to support PISA/ISA/PCI and PC-104 BUS.
Rugged and industrial 19"/2U SERVER XEON D-1559 12c
Rugged and fully IP65 SERVER XEON-BOX 8c - LAN/FIBER
Dimensions: W=200 (7.87") x H=66.6 (1.5U) x D=250mm (9.84")
Temperature Range, -10¢XC to +65¢XC or -40¢XC to +85¢XC !
The most advanced and fully rugged small Computer NANO-BOX i7-8665 4c
Dimensions: W=130mm (5,11") x H= only 59mm (2,32") x D = 180mm (7,08")
The Rugged Anodized Aluminum Enclosure is IP65/NEMA4-4X
NCS provides Custom OEM Branding and all I/O connections and bezel mounting details
can be customized to specific customer requirements.